EMT Steel Color-Coded Fittings 1/2″ to 4″ Made in the USA
Set Screw & Compression, Powder Coated to Perfection

Save Installation Costs, Improve Your Application with AMFICO's SPECTRUM EMT
Using the BEST EMT Made, We Powder Coat to Perfection.
Guaranteed Product Value to Exceed Your Expectations Not Your Budget
Our STEEL EMT fittings are manufactured to the highest integrity standards of choice of raw material, design of the product, and manufacturing consistency. Set Screws that do not fall out, fittings that do not crack, and of course compression nuts that take compression – Standards missing in many are manufacturers of EMT fittings but never when you buy our Steel EMT fittings.
Available in Compression and Set Screw 1/2″ to 4″   View Data Sheets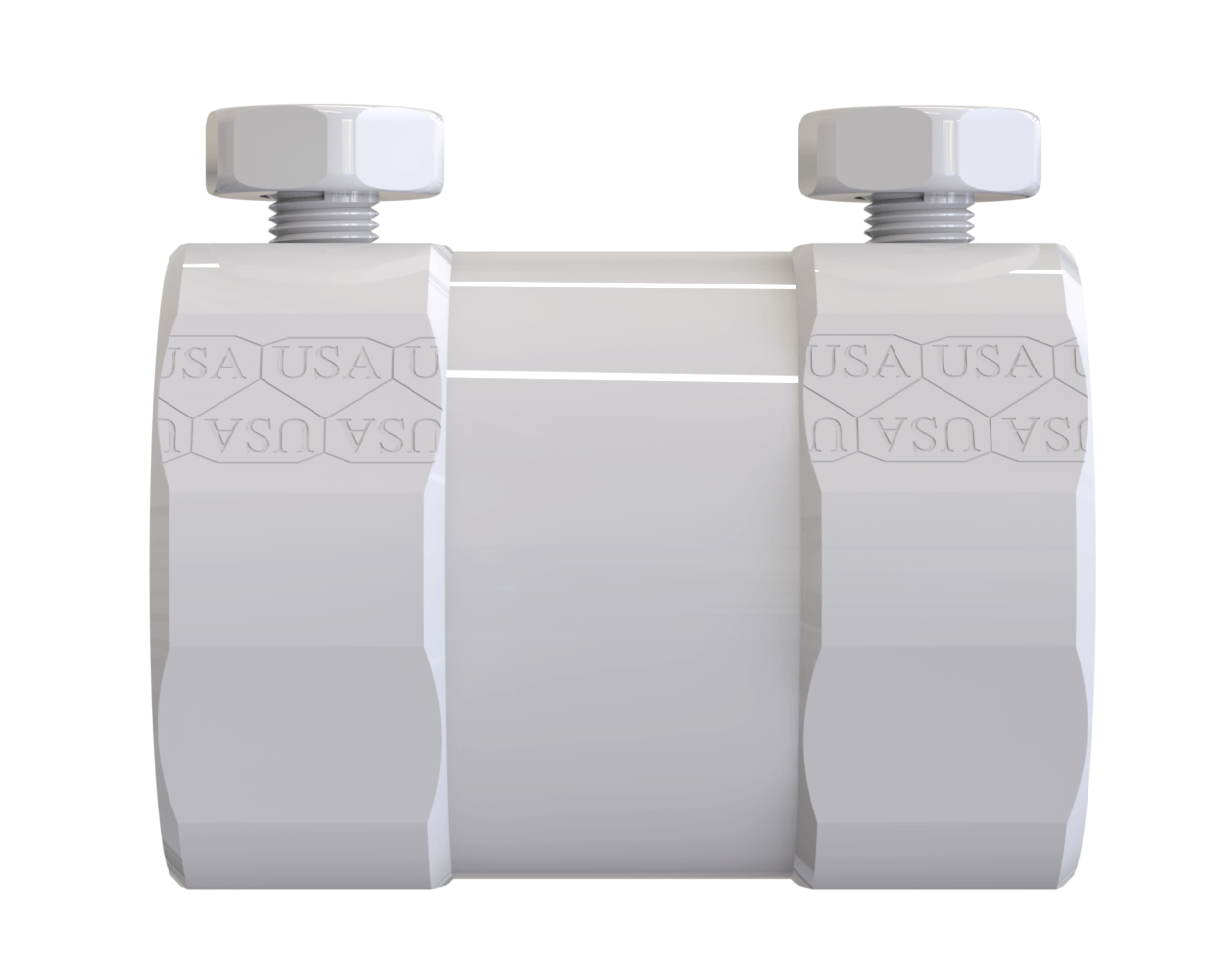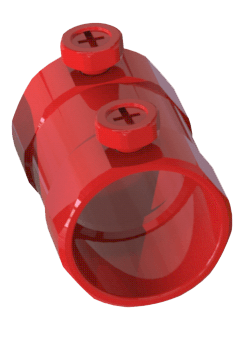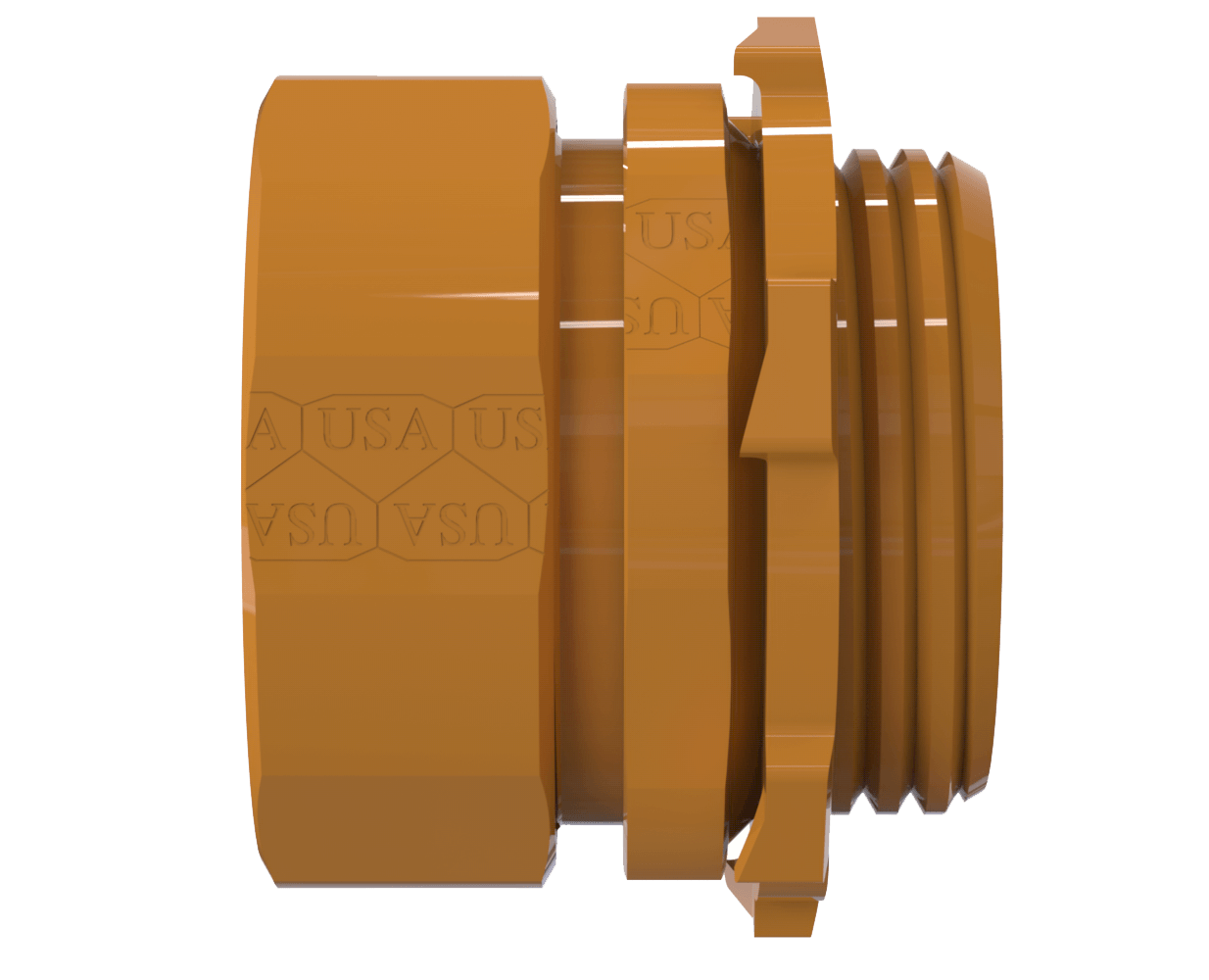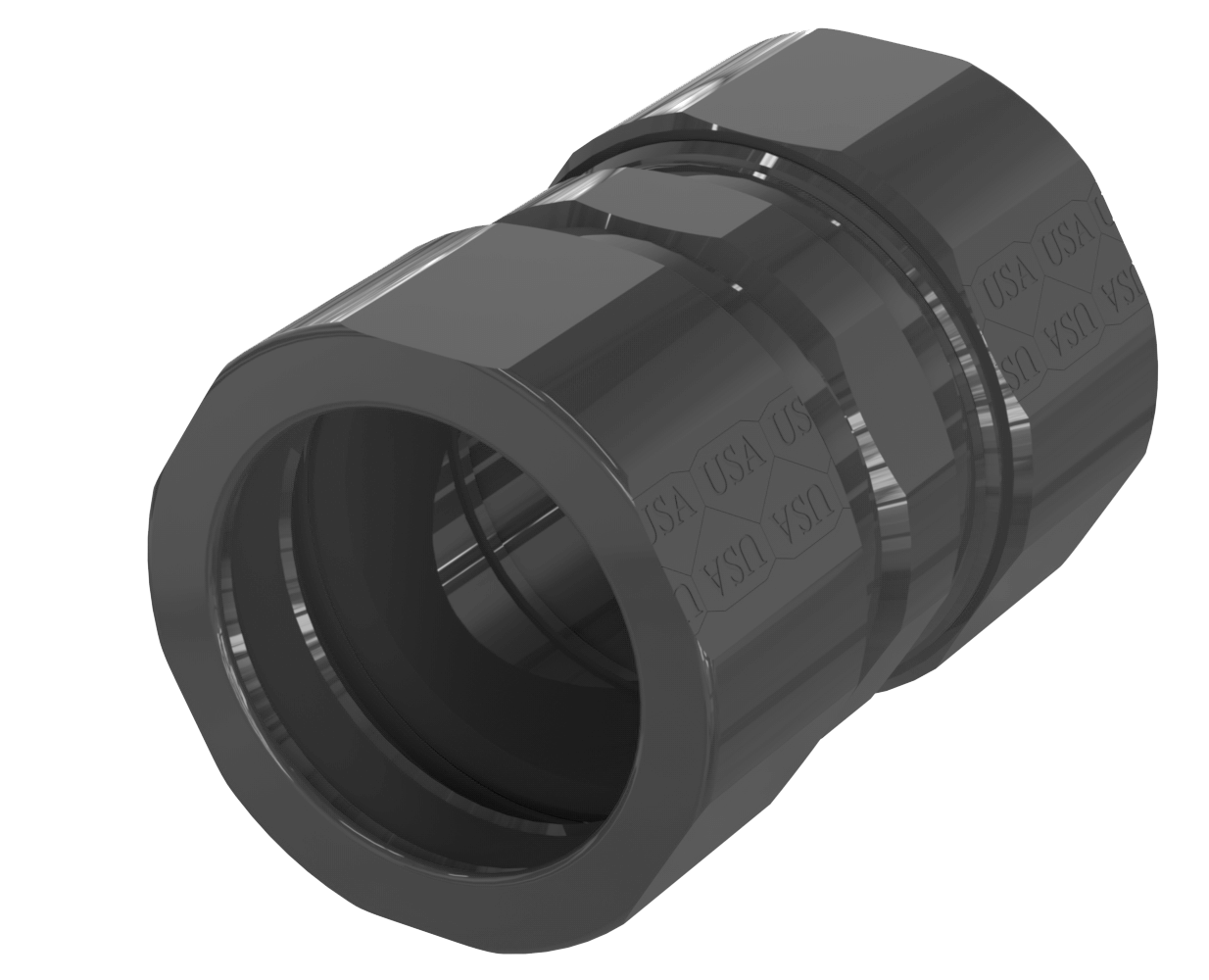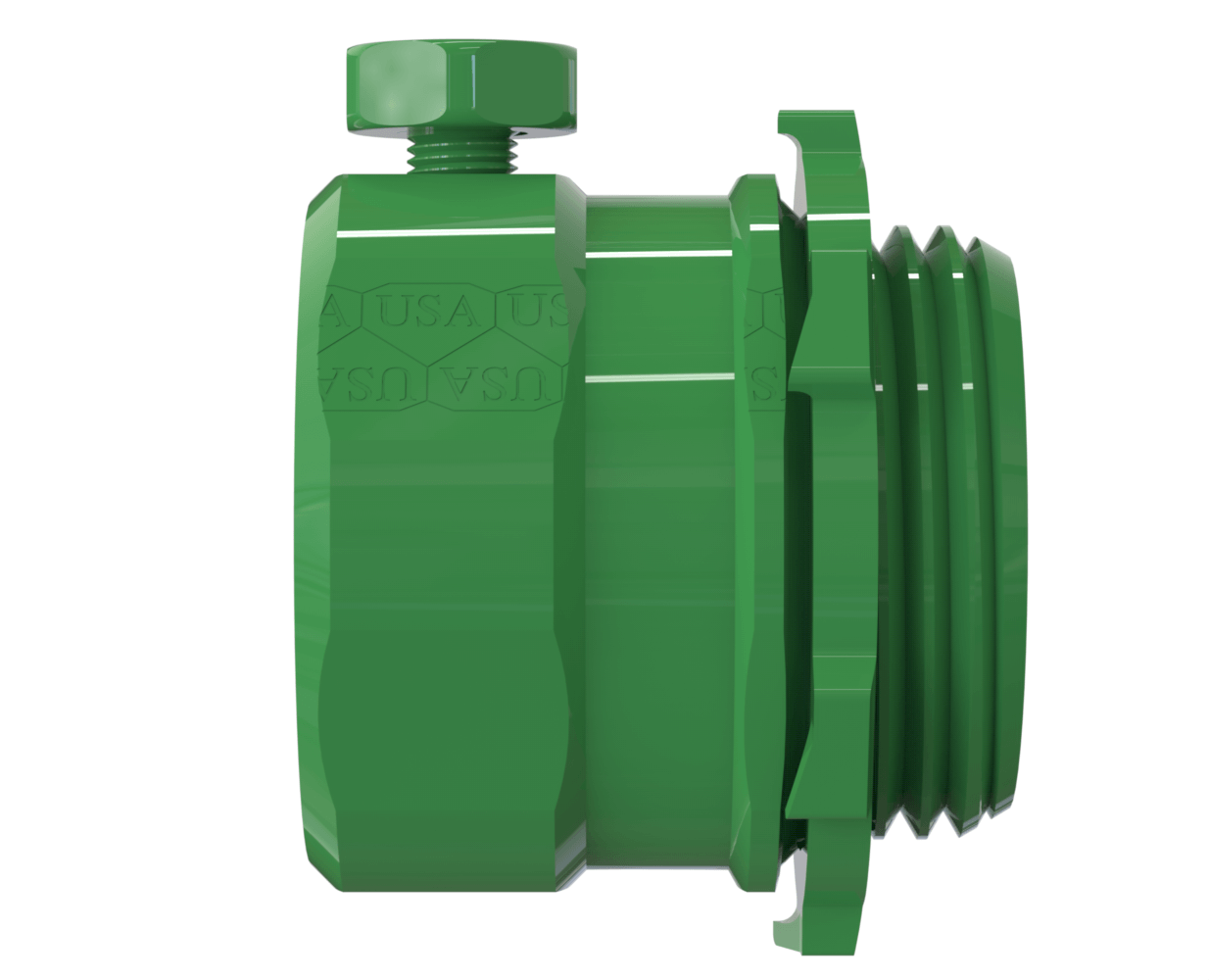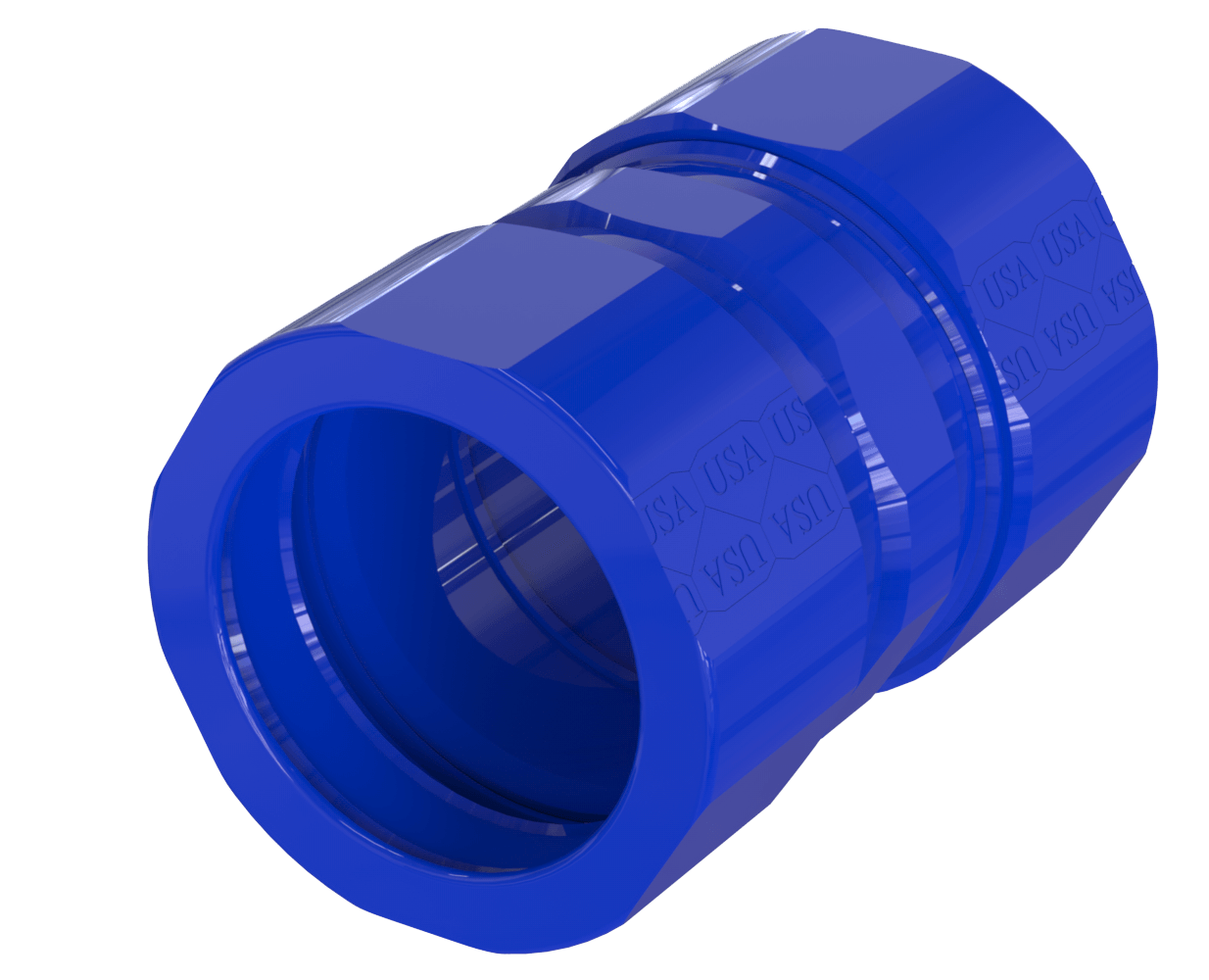 Fire alarms, security systems, fiber optics, high- and low-voltage circuits, data circuits: without a system, trying to tell their wires apart can be tricky. Color-coded fittings make it easy. Contractors avoid the hassles of spray painting and taping
AMFICO SPECTRUM EMT is powder-coated for uniformity and long term durability.

Steel EMT Fittings Configurations:
Trade Sizes: 1/2″ to 4″
Sizes 2 1/2″ – 4″ are UL Listed and Approved for Rigid/IMC Conduit
Material Construction:  Alloy Steel, Zinc Plated with Chromate Finish
Solid Steel Construction Fully Precision Machined
Uniformity in Powder Coating Provides Consistency and Durability
* Connectors Available With or Without Insulated Throat Bushing 105°C Rated
Connectors Include an Industrial Grade Locknut
Features:
Low Profile Design Conforms to Conduit for Tight Spaces
Twice The Strength & Durability of Die Cast, MI, & Tubular
Flat Hex Surfaces Precision Cut Threads for EZ Torque
Compliances:
UL Listed to 514B
2 1/2″ – 4″ UL Listed and Approved for Rigid/IMC Conduit
NEMA Standard FB1
Federal Standard A-A-50553
UL Standards: 514B, 467
* Optional: Insulated Throat Bushing 105°C Rated Add Suffix "B" to Cat #
Set Screw Fittings Concrete Tight, When Taped per NEC
Certified for MIL-STD 810 Sinusoidal Vibrations
CSA Standard: C22.2 No. 18F
UNSPSC 39121434