Industrial & Commercial Grade Steel Locknuts
Conduit locknuts are used for securing threaded conduit or connectors with tapered or straight thread, to a knockout or unthreaded slip hole. They are used in dry locations to secure threaded conduit or connectors to electrical junction boxes or enclosures. Wet Locations require a sealing washer to be used or sealing locknut.
Our LN Series light industrial and commercial-grade commodity locknuts are heavy gauge steel construction that maintains mechanical protection and solid grounding of the conduit to the designated electrical junction box or enclosure. Zine electroplated provides excellent corrosion protection in damp locations. Serrated teeth on tangs bite into the box and enclosure to prevent vibratory loosening of the connection.
Alternatively, we have our HDI Series Heavy Duty Industrial Grade Locknuts are the most unique in the industry today and provide the ultimate for those applications and projects that require superior performance. There is not comparable locknut in the market today. Another Industry first our AHLN Series Grounding Locknuts with numerous grounding options.
We also offer our SL Series Sealing Washer Locknuts which is a single LN Series locknut with a captive sealing gasket. This unit will provide an environmental seal for most applications.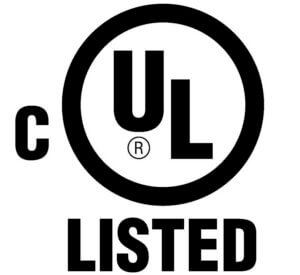 ---
These Locknuts can be used with Rigid / IMC Conduit & Fittings including AMFICO Cord Grips, Liquid Tight products.
Complimentary Product to AMFICO Locknuts – Sealing Washer 1/2″ thru 4″ UL Listed Made in USA