Installing the Next Generation of Energy? Use the Next Generation of Fittings.
UL Listed Made in the USA Fittings
American Fittings delivers innovative product solutions for alternative energy in multiple product groups. We offer liquid-tight fittings, raintight fittings, watertight grounding hubs, PVC jacketed AC conduit, and ground bushings to meet your installation and application needs.
Unlike die-cast fittings, our precision machined alloy steel fittings allow you to provide full torque values without concern for cracking the fitting. Alternatively, plastic fittings have a concern with UV, maintaining environmental ratings is varying outdoor temperatures.
From solar to wind, AMFICO has a proven group of fittings. From Alaska to the Southwest Deserts you will find our products installed.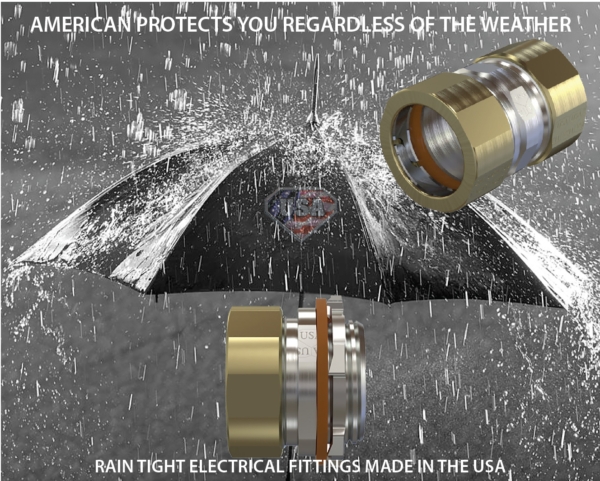 Overview
All Raintight and Liquid Tight Products are UL Listed and approved for extreme environmental conditions. Standard Fittings are furnished with zinc plating and a chromate finish or galvanized fittings are available. AMFICO has the experience and innovative product solutions needed to drive down overall installation and on-going maintenance costs of solar systems.
100% Product Performance Guaranteed